Description
Most children get bored of a new remote control car in the first week...
The StuntLite Hand Gesture Sensing Stunt Car is here to leave the kids & even adults fascinated with its innovative hand gesture control & 2 mode switching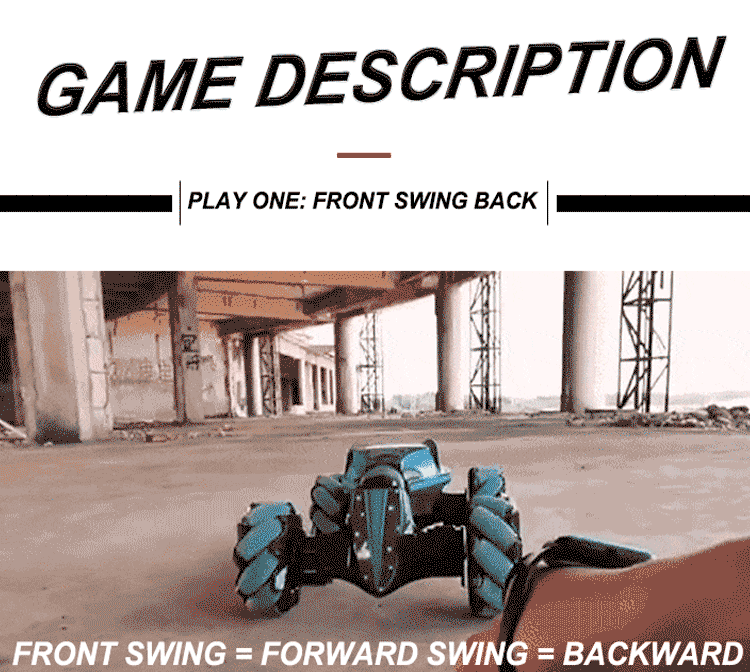 Perfect entertainment for Kids & Adults! 

The omnidirectional movement is based upon the function of a central wheel with a certain number of axles wrapped around the wheel that then converts part of the wheel's steering force to a regular wheel normal force, also enhancing it's aerodynamic design & stunt capabilities.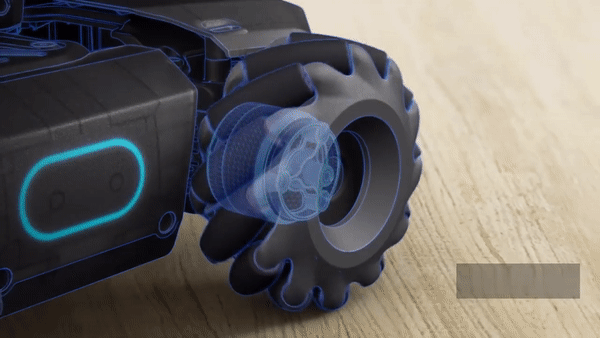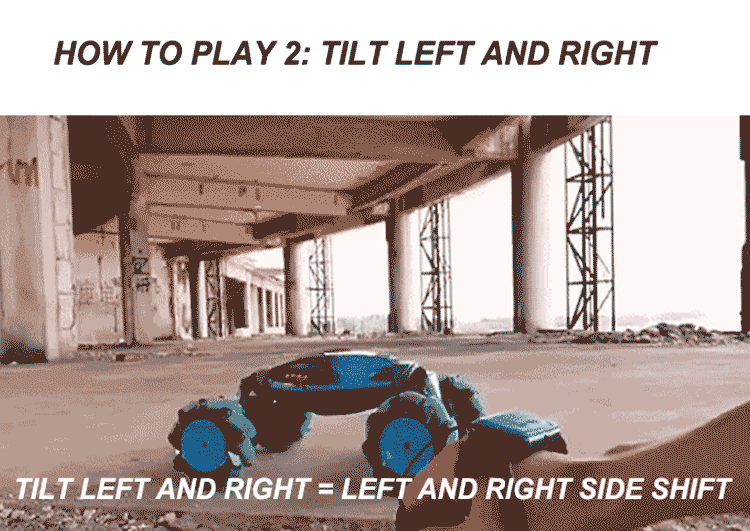 Double-sided drive design
The StuntLite RC car features a unique double-sided design that allows it to flip and be driven on each side, no matter what obstacles are encountered the stunt car will drive over it due to its design. Built with excellent plastic & metals hence why it's so damage resistant.
One-click conversion – Eligible on any terrain

Click the switch button on the remote control
the RC car's body will lift and the four wheels will tighten & it's off-road & obstacle parkour abilities will become seamless.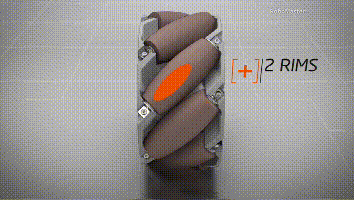 Indoors, Outdoors & Flat Hills Friendly
This monster of a remote control stunt car comes at a 100m distance range & a high speed of 25m km/hour allowing it to easily conquer a variety of different surfaces in any environment such as cement, dirt and wooden floors etc.
Easy to operate, 2.4 GHz Signal
It's no good having a remote control hand gesture stunt car with a weak radio signal.. fortunately the StuntLite offers a stable 2.4 GHz radio control for up to 100 meters. This anti interference signal system allows a problem free experience.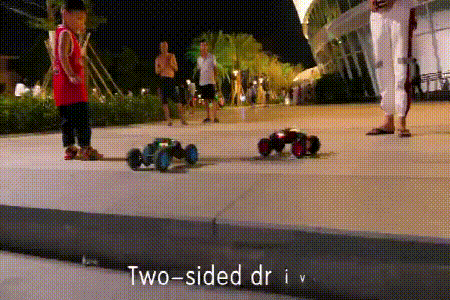 OUR Guarantee
-14 Day Money Back Guarantee: We have you covered - Any issues? We'll return your money back to you, effective immediately upon return!
-24/7 Customer support
: You can contact us at anytime and we will get back to you! See more at our 
Contact Us
page.
-Easy Returns
: Our
3 STEP 
return setup makes it fast and super easy to return your item and get your money back!
1. Contact Us 
2. We issue your return label 
3. You send it Off & receive your money back within 3-5 working days!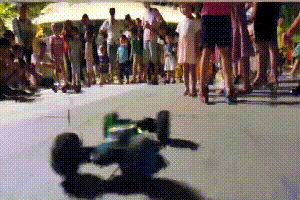 Specifications
Package Includes:

StuntLite Remote Control Hand Gesture Sensing Stunt Car

7.4v1200ma mAh Lithium Battery


Stunt Car Remote Control

Hand Gesture Strap Remote Control
Payment & Security
Payment methods
Your payment information is processed securely. We do not store credit card details nor have access to your credit card information.
---
Security